Downtown Mobile Alliance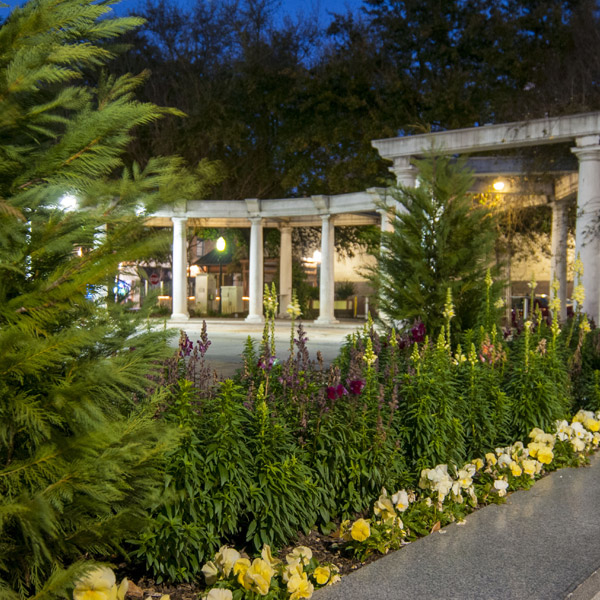 Serving Downtown Mobile Since 2006
The Downtown Mobile Alliance is a non-profit organization established to facilitate the work of the Downtown Mobile District Management Corporation and Main Street Mobile, Inc.
Established in August 2006, the Alliance is a membership organization that exists to support the redevelopment of Downtown Mobile through marketing, advocacy and the management of Business Improvement District services.
FOR MORE INFORMATION REGARDING BUSINESS AND DEVELOPMENT IN DOWNTOWN MOBILE, CALL 251-434-8498.