Why Downtown?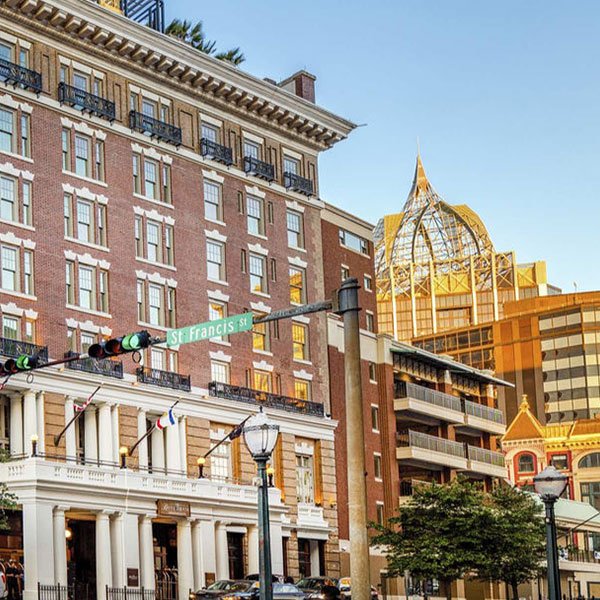 A Business Friendly City for All
Mobile is no stranger to international business publications - often making the Top 10 Lists of business-friendly cities. In fact, Entrepreneur magazine recently named Mobile the best midsize city in the United States for starting and growing a business.
From major international manufacturers of ships and aircraft to high tech start-ups, businesses have discovered the Port City offers an environment that fosters innovation and entrepreneurship. The Downtown Mobile Alliance is working to make Downtown an even more attractive place to locate a new or existing business by utilizing research; marketing; advocacy; sanitation, safety and beautification services; and by serving as a downtown development ombudsman.
Downtown has long been the financial, logistical and governmental hub of the region. Now, as we have experienced additional investment, more businesses are opening in downtown, and more residents are choosing to make their homes in downtown. As a result, the opportunities for professional, retail and neighborhood businesses abound.
FOR MORE INFORMATION REGARDING BUSINESS AND DEVELOPMENT IN DOWNTOWN MOBILE, CALL 251-434-8498.